About me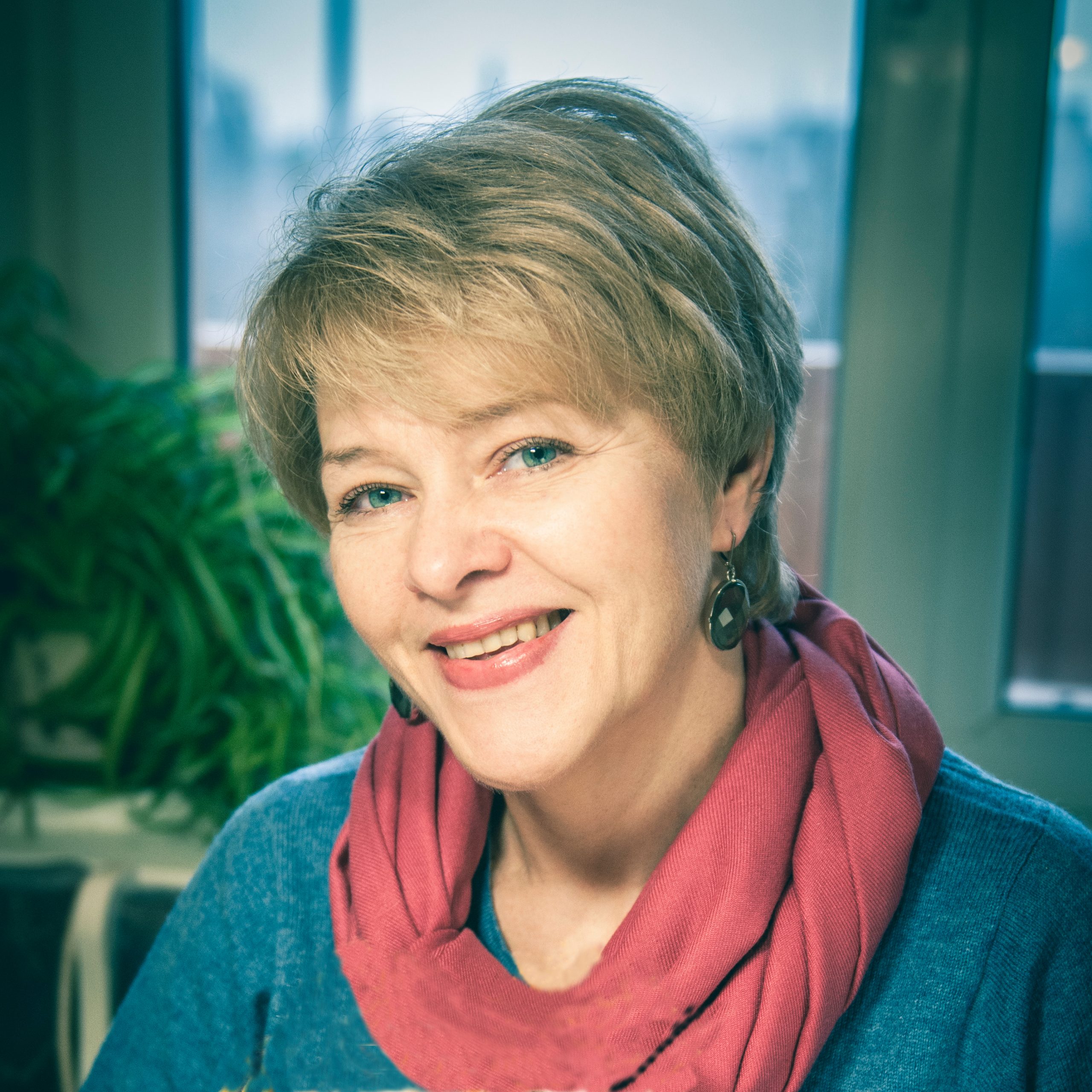 Hello and welcome to my toys and dolls world!
I am happy to see you in my site! I am Nelly and I am from Ukraine. I am mom, wife and owner of most beautiful and kind dog )))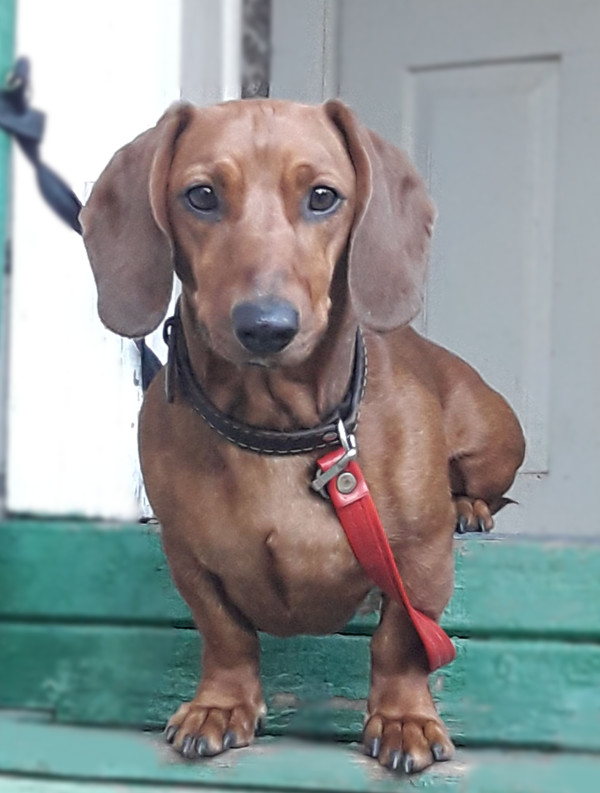 I love making soft and cozy toys & dolls. I design them myself and would love to share this patterns with you.
If you like my creations, try knit or crochet them with me following my tutorials!
My toys and dolls are my life and favorite past time.
I adore surrounding myself with snug and cute toys made of natural yarns.
I have always loved creating things! When I am creating something I feel as much alive as ever! When I was a government employee the only time I could do something with my hands was late at night when all of my family had already gone to bed. I could stay up as late as 5 o'clock in the morning knitting, crocheting, embroidering or making papier-mache dolls and sculptures.
My favorite shopping is visiting handmade supply shops. I love everything about the natural yarn – the way it looks, the way it feels to the touch and even the way it smells! When I am selecting the yarns I have all these fantastic ideas coming to my head! Sometimes it makes my head spin…
If you are as much passionate about the things that come out from under needles or crochet as me, we are of the same mind!
Please, join me in my yarn adventures and hope that each step on the way will make you happier)))